Cultivating a police friendly culture and environment Alliance Coral Springs is affiliated with many Law enforcement agencies and institutions.
Below is a list of some accredited organizations and agencies that are associated with us:
Coral Springs Police Department
Alliance Jiu-Jitsu became the official training center for The Coral Springs Police Department. The agency partnered with a world-renowned Professor of Brazilian Jiu-jitsu, Nei Seda, of Alliance Jiu-jitsu after multiple law enforcement encounters throughout the country, requiring "Use of Force," which resulted in lives lost.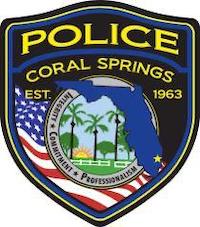 ---
Aventura Police Department
Alliance is the official partner and curriculum provider, helping the department create the program and graduating the officers through their belts and accomplishments.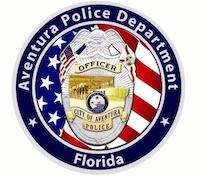 ---
AdoptACop
NGO dedicated to spread the use and benefits of Jiu-Jitsu on Law Enforcements Agencies. The organization helps police officers to become proficient in Brazilian Jiu-jitsu by financing part of the membership.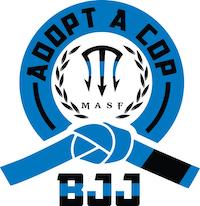 ---
WeDefy
A Foundation that helps veterans to cope with PTSD by practicing BJJ. The institution subsidizes the membership, so the veterans can experience the joys and benefits of Brazilian Jiu-Jitsu.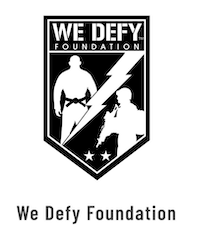 ---
Invictus LEO
A collective of thousands of officers spear-heading the #BJJMAKEITMANDATORY movement. The aim is to get more Law Enforcement officers training in Jiu Jitsu. The Org. helps Police Officers and Police Departments worldwide adopt Jiu Jitsu into their defensive tactics training and in turn, get more officers practicing Jiu Jitsu. Alliance is vetted and verified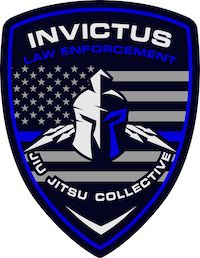 ---
Others