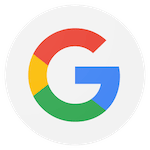 This is my third gym that I've trained at. I wanted to find a gym where I could get more 1-1 time with the head instructor and also where I felt part of the academy.
I knew from the first time speaking with Prof. Nei that I made the right choice. First off, from the minute you meet Nei you feel welcomed. He is smiling, easy to talk to, and genuinely enjoys people. And then you roll with him and you wonder how can this guy be so deadly but also so nice at the same time. Like a big bear. And then you realize that he is just a great professor and a great person.
He spoke about the history of BJJ as a self defense, and the importance of having a strong stand up game. Two things that the other gyms did not focus on. Everyday we practice take downs along with our ground game.
In conclusion, the gym is only as good as the professor and professor Nei is the man. He gives more instruction, direction, and invests more into his students than anyone that I've ever met.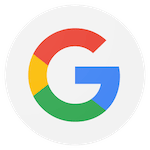 I have trained under Professor Nei Seda for the past three years. He draws from a lifetime of martial arts experience that includes judo, Brazilian jiu jitsu, competition experience, among other experiences. At Alliance Coral Springs you'll find a safe, clean, and rigorous training experience. Nei is attentive to strengths and weaknesses in the students here; and he communicates his awareness of students directly in a constructive manner to assure growth both inside and outside of the academy. This is a great, positive place to learn self defense, Brazilian jiu jitsu, and competition training.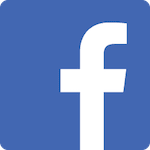 Professor Nei and his team are amazing I dropped in from another team and they were super friendly and clean. You can tell they clean regularly. Super impressed with the culture they have created there.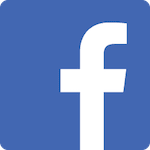 Amazing school! Great instructor.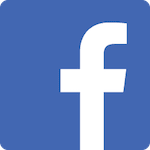 Nei Seda one of the nicest guy i ever met in Jiu-Jitsu ......hes been to my Gym few times doing seminars, my students have requested to have him back ......the best place to train in Coral Springs.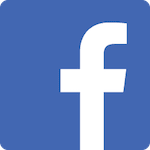 Nei has been a BJJ black belt longer than most people have been training g BJJ in the US. He's also a Judo black belt. If you want to learn from one of the best I recommend you check out Alliance Coral Springs. The level of skill and knowledge that you'll be exposed to will be second to none.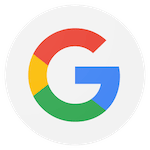 Awesome school great training partners and professor Nei is not only a great technical instructor but a great person as well.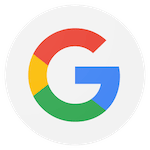 Loved the Place, It is so beautiful and Professor Nei is amazing.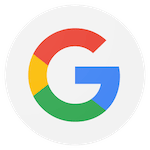 Very clean facility with world class instructors. I have known Professor Nei and trained under him since I was 14. He is truly a living link to the origins of Jiu Jitsu and it has been an honor to have him pass on some of his immense knowledge of the art of Jiu Jitsu.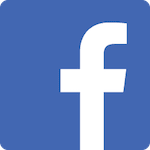 Marcello Bastos de Oliveira
Nei Seda, one of the best JJ fighter I've ever had the pleasure of fighting together. Since 1992 in Strike Leblon, Rio de Janeiro . All good Bro,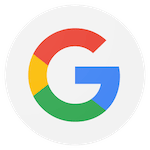 Great Jiu Jitsu martial arts instruction for young beginners. Nice people, clean, new facility and expertise. My daughters are very happy here and look forward to going to class.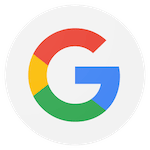 Look...what you see is what you get with me. There's no fake post coming from me. My husband wanted to join this new school because of a recommendation from a co-worker. He wanted to sign up and also sign up my 5 year old daughter, so she's well equipped to protect herself in the future. We researched Professor Nei and Alliance, sent text to friends in other parts of the country that we knew had experience in Brazilian jujitsu...the works. These friends whom have never met Professor Nei responded in amazing ways...saying oh my goodness, that man is one of the best. I decided to sign up as well. Myself, my husband, my 5 year old daughter all joined and we made sure to inquire about my 2.5 year old son one day becoming a part of this family. This school is nothing short of amazing. I'm learning so much this late in life. I only wish I could've started sooner! If you think you're too old, too young, or too weak to join...then don't. I love it here, I love the Professor and his family, I love the instruction, I love the comradery, I love the gym, I love the structure, and most of all...I love doing it all with my husband and 5 year old daughter knowing my son will one day be apart of it all...and he will love it too. Professor Nei is an impeccable instructor...he teaches skill, yet has extreme patience and compassion. He makes you want to be here!!!!! Go Alliance!